*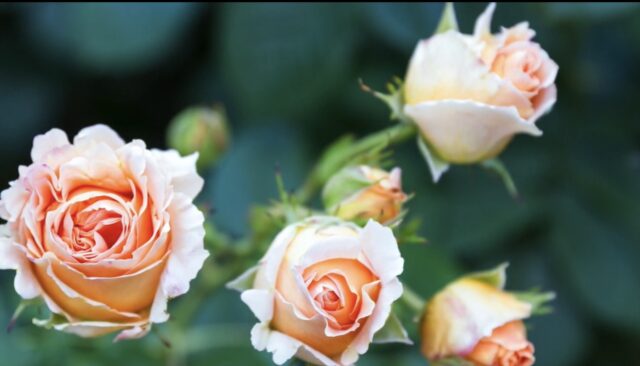 When you have been wanting things in your life badly for so long, and they are not manifesting; what can you do?"
A short Abraham Hicks video (see link below) called: "Start With Easy Things", explains why your dominant focus on what is, instead of on what you want, keeps you "stuck" where you are.
By starting with easy things, you can take the pressure off the subject that doesn't manifest, and get back in the driver's seat: having full control, as the deliberate creator of your life. Hope you will enjoy it as much as I did: https://youtu.be/Gt7PivJSG8Q
⇒ Click on schedule to get a free consultation with me.