So, you have been focused on becoming successful and wealthy and then lost yourself along the way.
It's such a good thing that you are aware of it. Now you can start to redefine your success.
Whatever problems you are facing now: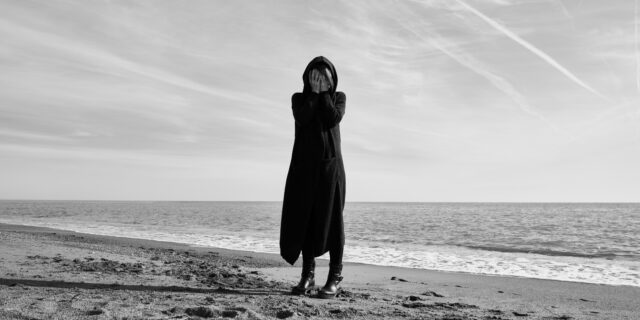 ·      Stress
·      Anxiety
·      Health issues
·      Relationship problems
·      Financial- or Business difficulties
·      Addictions
·      Depressions…….
They hurt! ……and indicate that you are off track/out of balance and not living on your own terms.
And that is precisely what you need to be happy and to be able to be a light for everyone around you.
You are not alone. Many successful leaders (have) share(d) the same experience. I am one of them.
What does genuine, lasting, and fulfilling success mean to you?
Let's talk. It's free.
Push the free consultation button on my website now: https://gerritweerdmeester.com/free-consultation/